Mahjong Solitair for Windows 10
Mahjong Solitair for Windows 10 was originally created in 2010 for the Windows Phone. After many years of optimalization, the first Mahjong in the Microsoft Store was released in 2012 for Windows 8 and in 2015 for Windows 10.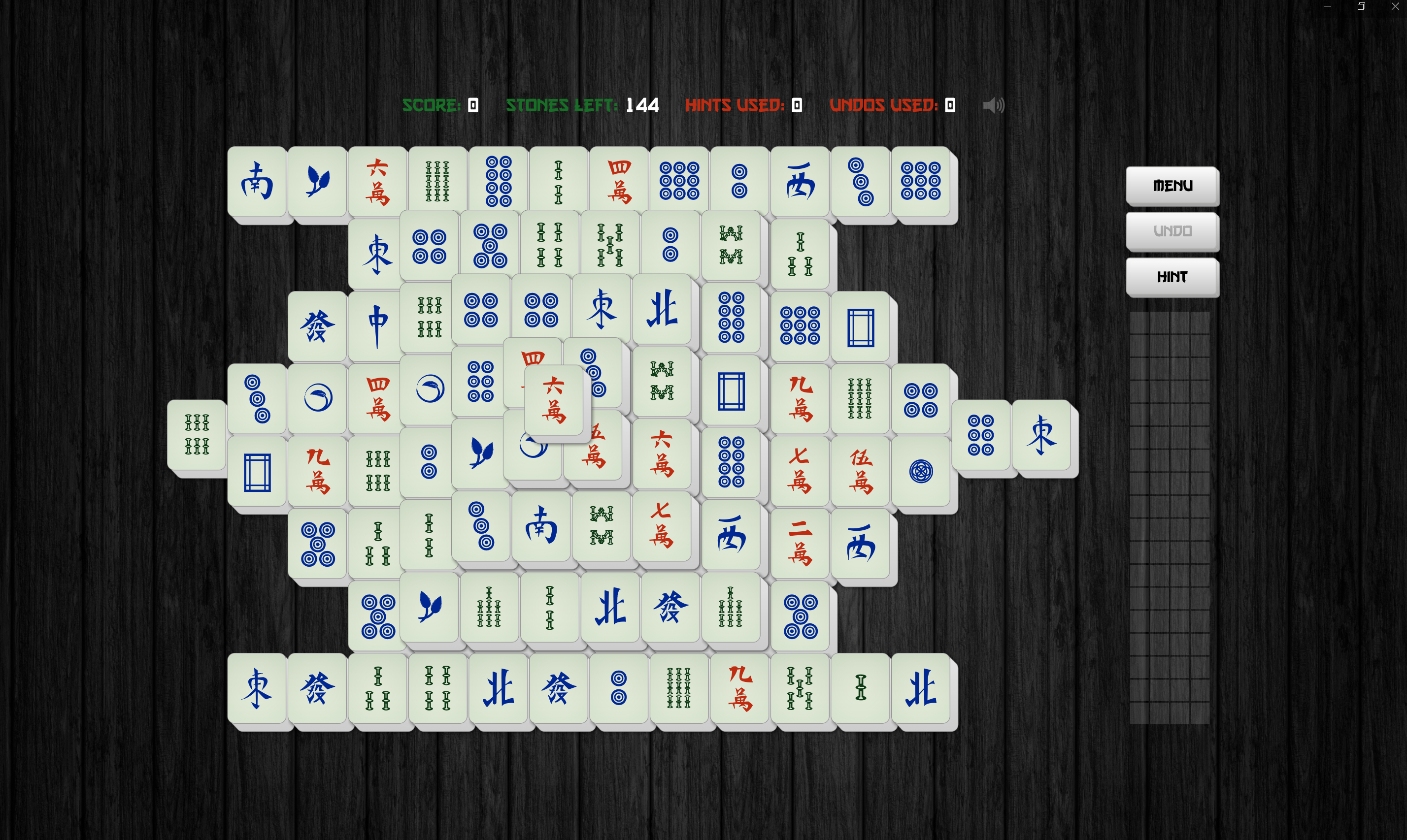 The game offers more than twenty boards that can be chosen with an easy-to-navigate menu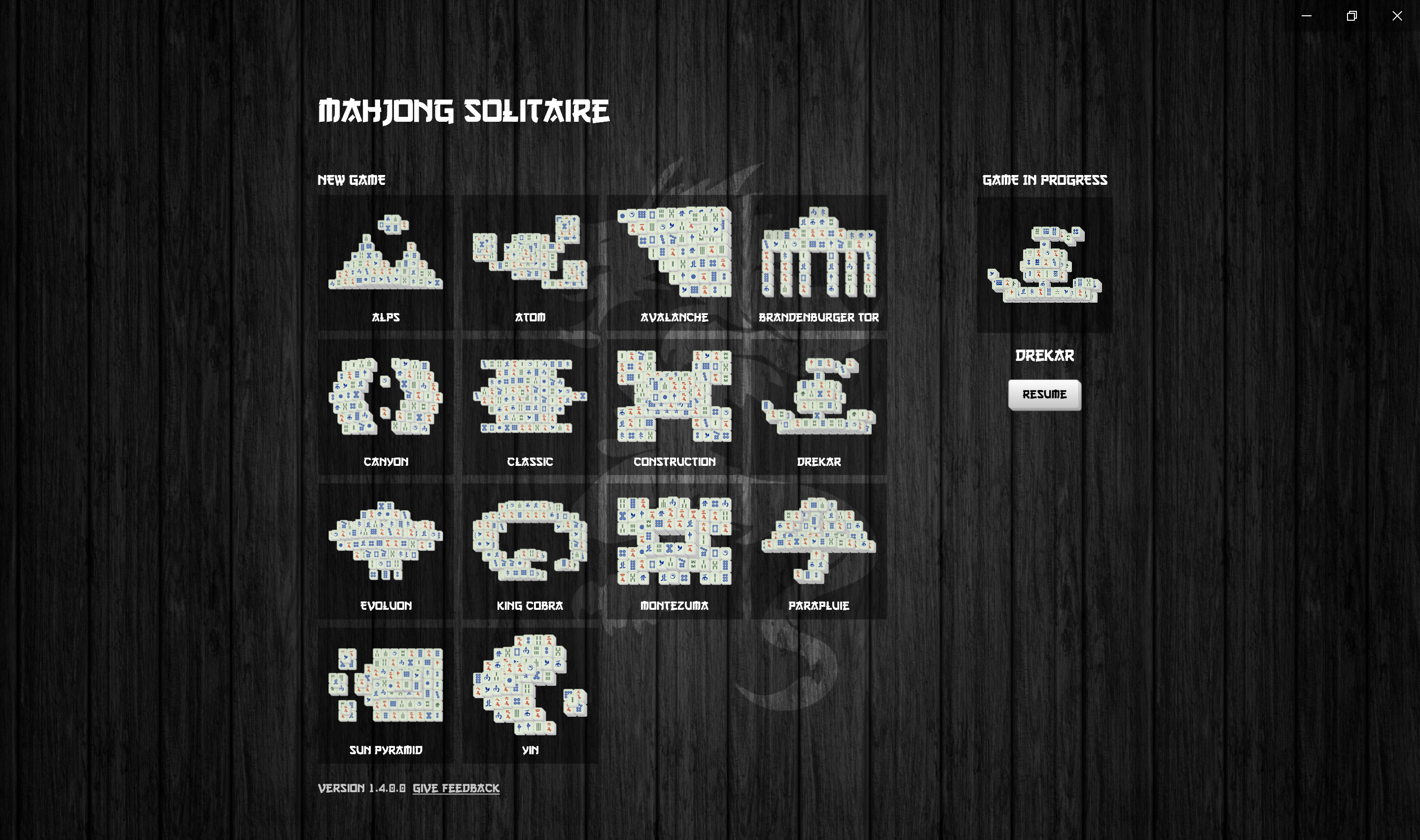 All boards are handcrafted by us and updated frequently so you can enjoy new puzzles on a regular basis!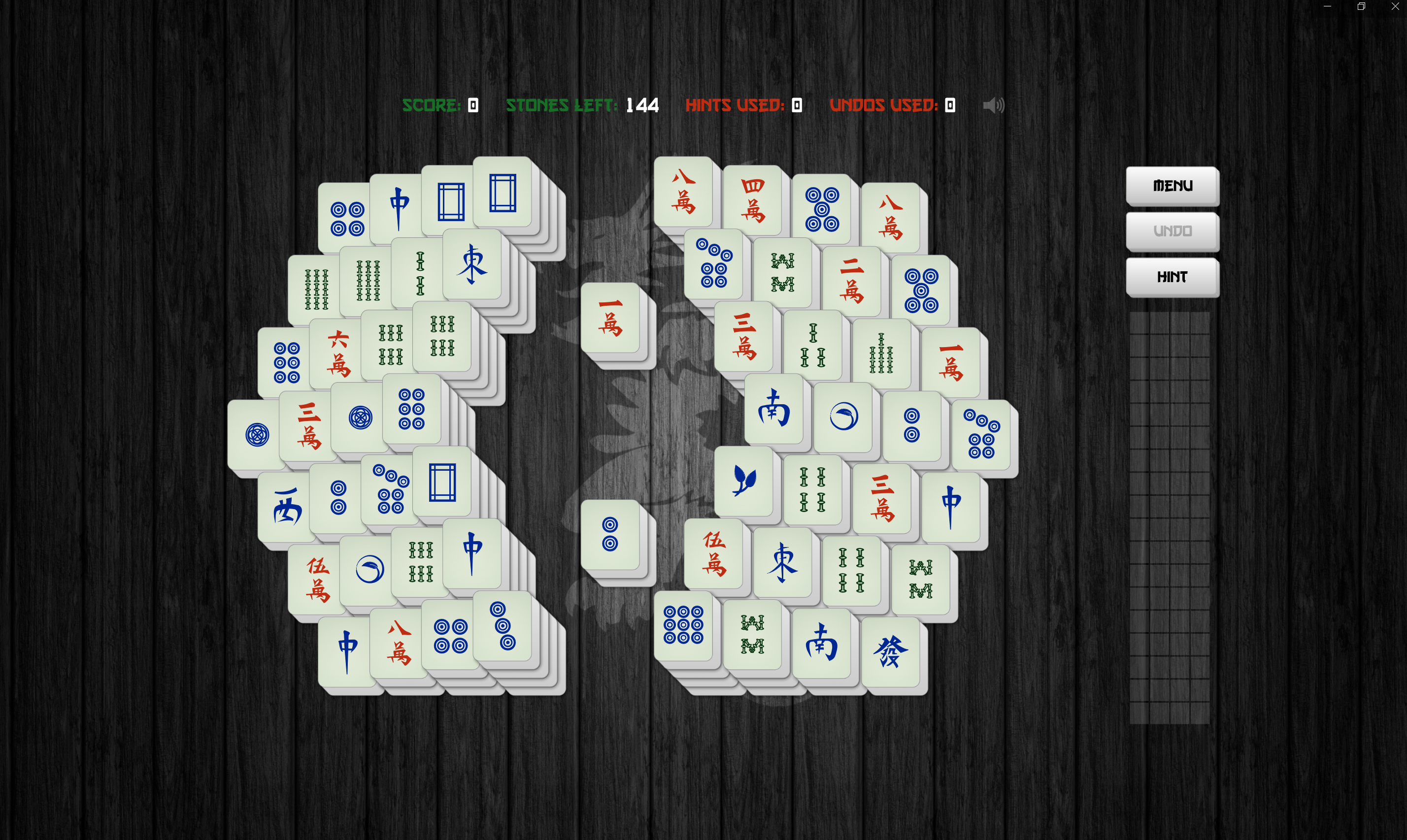 Install Mahjong Solitair from the Microsoft store